REVIEWS
You Don't Have to Take Our Word for It!

Here's what some of our satisfied customers have to say about Major Muffler & Auto Repair: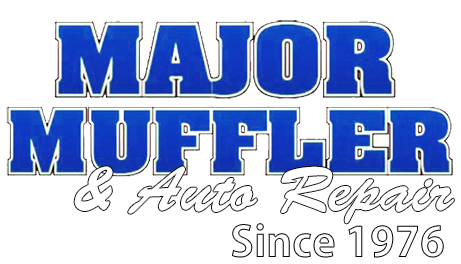 Exhaust
04/28/2023
First time getting an exhaust done and it was a great experience. Had heard through the grapevine that this was the place to go to and I was not disappointed. The guy that did the exhaust (the owner, I think) is the only tech and took the time to discuss options with me and even put the muffler on after cutting to let me listen before welding it up and putting together. I initially thought I had a dual cat system but when he put it on the rack there was a y pipe to a single cat so we had to rework what we had planned. Ended up being cheaper than I thought it would be and still sounds good. Overall great experience and service.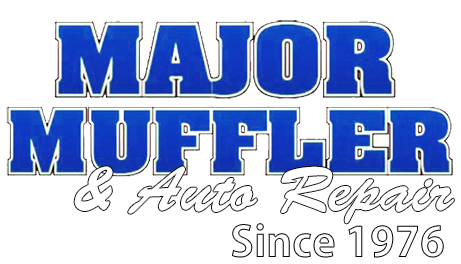 01/01/2023
Great place people and work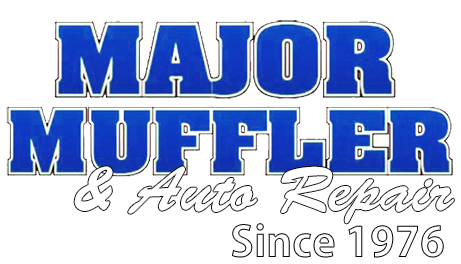 07/16/2022
Had them install an axle back exhaust and they were able to do it the same day and for a great price. Thanks!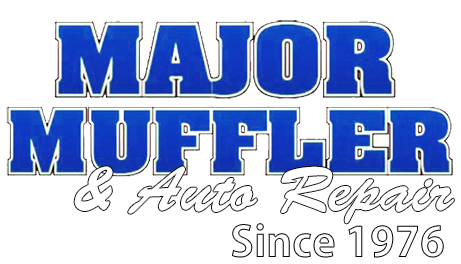 05/25/2022
10/10 with these guys. Was only in town for a couple days and wanted to get something done. Someone had missed their appointment so I got in only a couple hours after I first went into the shop to talk about what I wanted done. Time wise and service wise these guys are awesome, 10/10 recommend and love the way my car sounds now! Good job Major Muffler!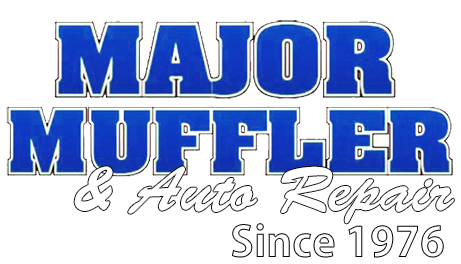 05/24/2022
This place is awesome! Their level of service is second to none! They were very polite and courteous. They do excellent work and we'll definitely use them again if ever needed.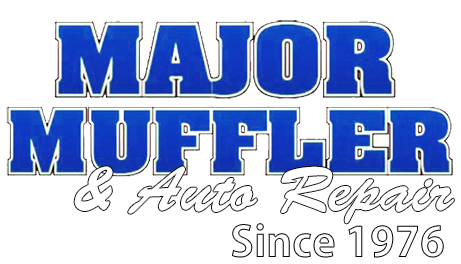 04/07/2022
Honest work. Hard to find. Extremely happy with my service.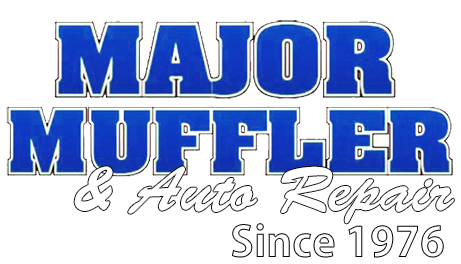 11/12/2021
Great people, very good at their job & back up their work!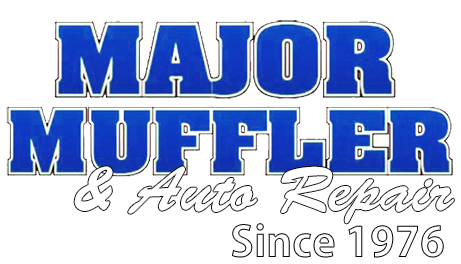 10/28/2021
They are a great place to go.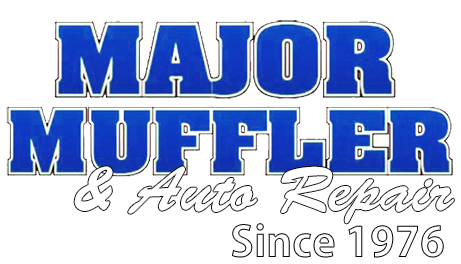 10/21/2021
This guy is honest and a stand up business man. He could have done a $450 job and never told me my truck had a manufactures defect. I have come here in the past and had the same experience. Thank you for being honest. Scott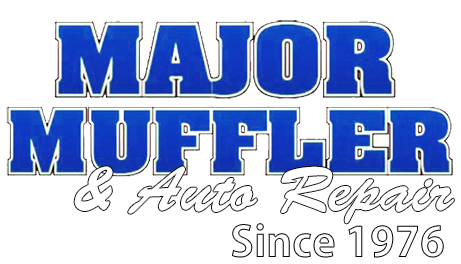 10/05/2021
They did an amazing job on my exhaust system. really friendly an very honest. I highly recommend.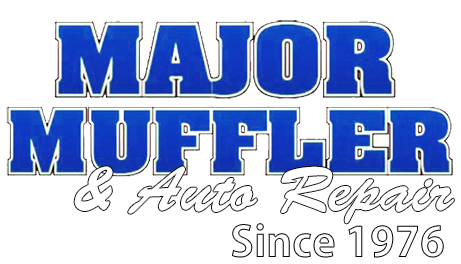 10/01/2021
Yesterday, I called this auto shop, and Christine was very helpful in providing some requested information. As a result, I decided to come in to have my car fixed here. I really appreciated James' and her transparency and helpfulness. They met me where I am. I could tell they are honest people seeking to perform an honest day's work. They exemplify the spirit of the American entrepreneur/small business owner, and I walked away as feeling like a human being. I would definitely recommend supporting this business.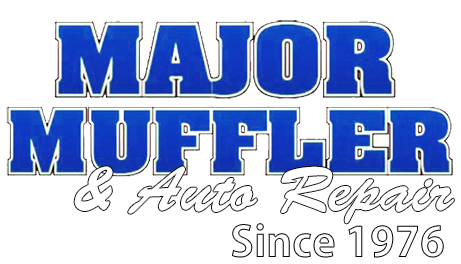 07/01/2021
We were passing through and the muffler started sounding really bad. It was 20 mins to closing before a four day holiday weekend. We were in and out and had our broken muffler fixed by the owner free of charge. Thank you!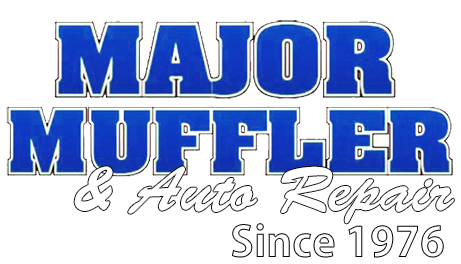 05/03/2021
We were on a road trip when we found that someone had attempted to steal our catalytic converter. We called Major Muffler and they got us right in and 30 minutes later we?re back on the road. We were so grateful! We recommend Major Muffler very highly .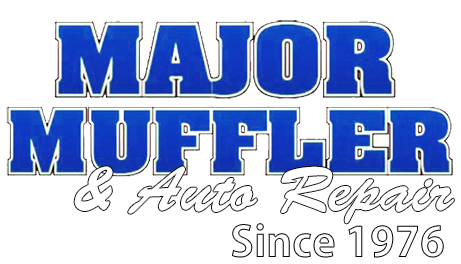 05/03/2021
I have an old suv. James and his crew have always been patient, professional, and have gone the extra mile. They provide top notch service and knowledge of all car systems. They do a lot more than mufflers. I highly recommend Major Muffler, and will continue to use them should the need arise. If you need auto repair please support this local business.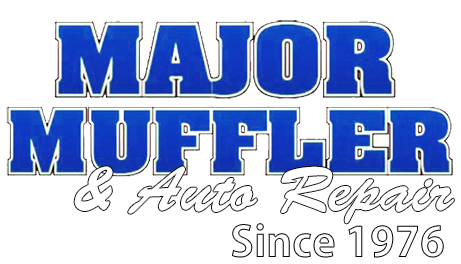 04/12/2021
Customer service was fast and vary friendly and the information wasn't forced it fel like a real conversation and everything I had done looks amazing and sounds amazing that major muffler!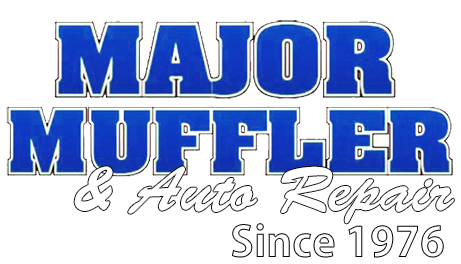 01/08/2016
Awesome company! Their customer service and work is exceptional! Thank you Troy!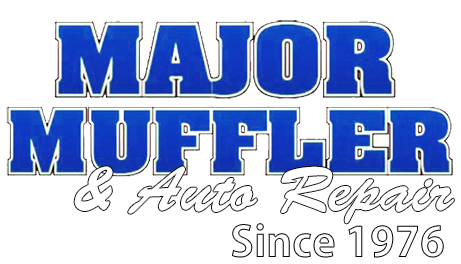 02/16/2016
Great customer service! I was in here a few months ago with my car almost breaking down on me, it was about 12pm. And they figured out the problem and took care of my car and I was back on the road within 4-5 hours. Highly recommended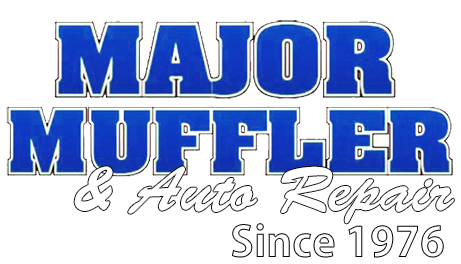 08/27/2016
The owner of major muffler was awsome, the best parts service and knowledge in the biz. Honest polite family man that survives on repeat customer base. Has that extra something special that you could only hope for. Definately comes highly recommend.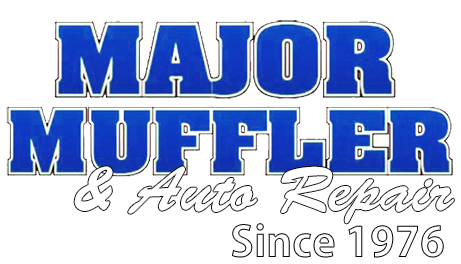 01/12/2017
Troy THANK YOU ! The muffler you a put on my 900 RZR is awesome.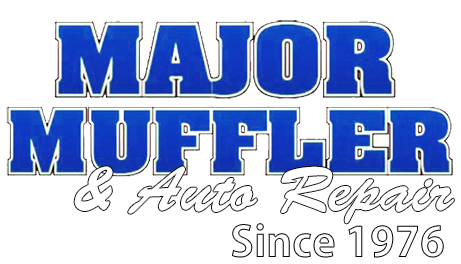 02/10/2017
Very happy with work done. Friendly mechanics. I'd recommend at least get a quote done with them if you are looking around it's how I found them.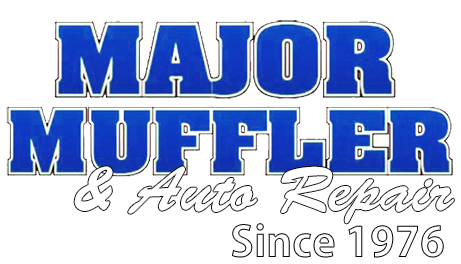 09/30/2017
I highly recommend this place. I have been going here for years and have always left feeling like I am valued as a customer and that the service was always a fair price. Also ask for Troy! He is fantastic at what he does!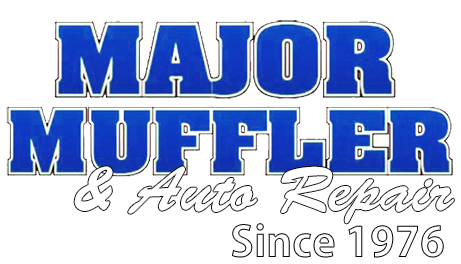 11/18/2017
The service here is outstanding. Very professional and polite. I will definitely be back.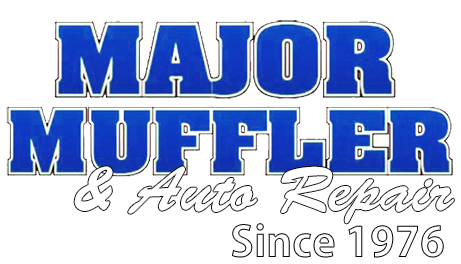 01/25/2018
These guys are the best. They are honest and fast.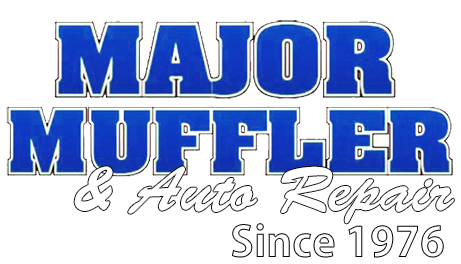 03/23/2018
ABSOLUTELY exceptional and excellent service.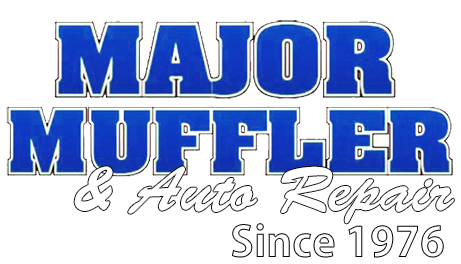 06/23/2018
Super friendly, fast, reasonable and excellent service. Highly recommended!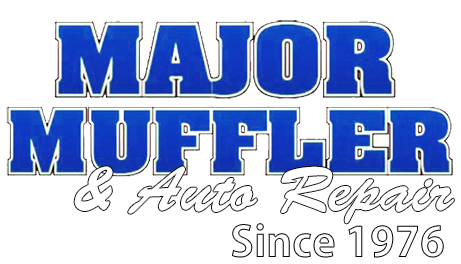 07/17/2018
Very knowledgeable and honest! Highly recommend. Best mechanic I have ever been to. What more needs to be said.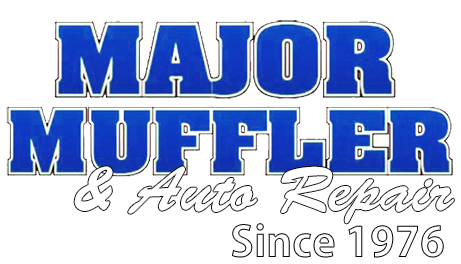 11/03/2018
I cant say enough about Troy and Dan here at Major Muffler. I know when I get any work done here its honest. Its hard to trust shops these days but these guys not only can be trusted but also have a genuine concern for me as a customer. I wish more shops were like this place. Thank you everyone at Major Muffler for doing business the way you do and with a kind welcome and smile.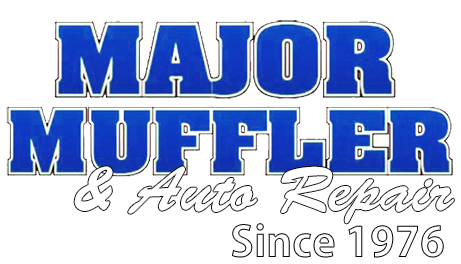 01/02/2019
the people at Major Muffler are so amazing. We were in a pinch with our exhaust and muffler and they squeezed us in, fully replaced the exhaust pipe and muffler and did the most incredible and clean work on it. Our truck sounds so good and saves us about 100km in gas mileage now!!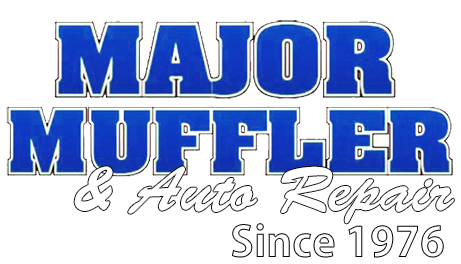 04/16/2019
Hands down best muffler shop in town, the guys are super friendly they get you in and out quick and great prices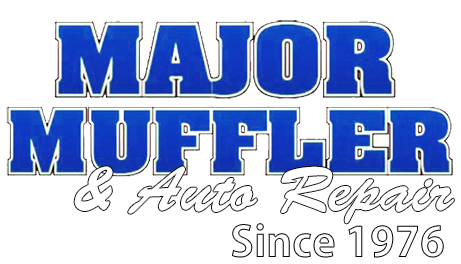 07/17/2019
We were traveling in our large X military truck turned into an off-road RV, lost a portion of our tailpipe & needed it replaced. We called to see if they could fit us in & weld a a few sections of 4? pipe. To our Great relief, the gentleman said yes to everything. We are extremely grateful to them for their extreme friendliness, willingness to fit us in close to the end of the day, their accommodations & of course their fantastic skill in fabricating/welding an unusual multi bend & section pipe. THANKS SOOOO MUCH for everything guys!!! Enjoy the Keystone Coffee Cheers ?? ?? ? We give you the highest recommendation possible! ???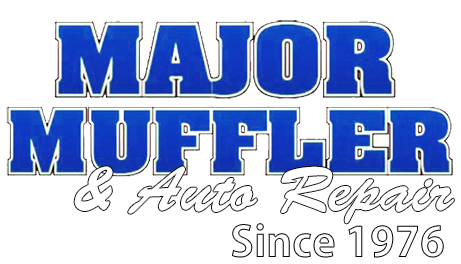 07/19/2019
They really take care of you.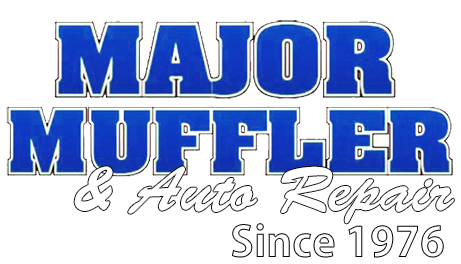 08/13/2019
Always great work on time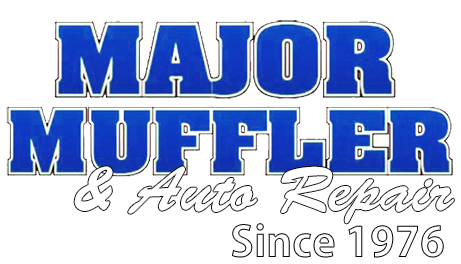 08/16/2019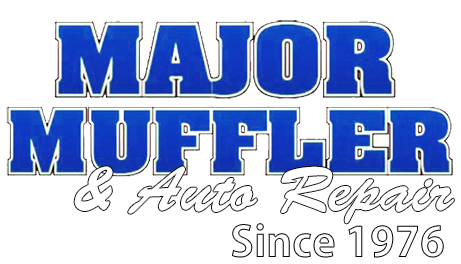 09/25/2019
I highly recommend this place because of the friendly staff and the way you can trust in the work being done.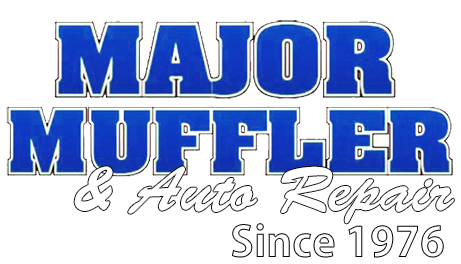 10/12/2019
Great guys! We're from out of town and they took us in and did a custom exhaust system for our motorhome while we waited.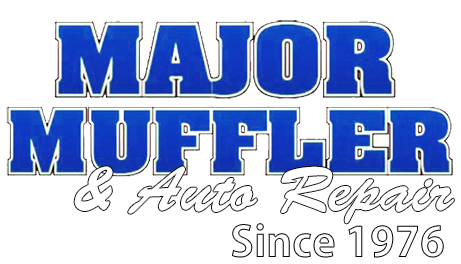 11/14/2019
Dan and Troy are so trusting on the work they do. Fair honest and excellent work every time I go here. I'll always be a customer at Major Muffler for not just exhaust work but for the general mechanical work they do. Thank you for the service to all the people at Major Miffler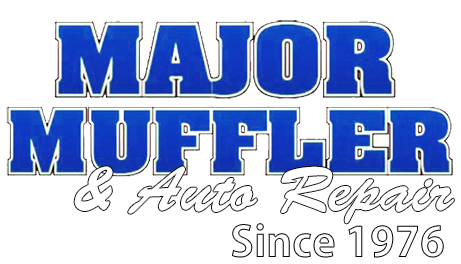 12/16/2019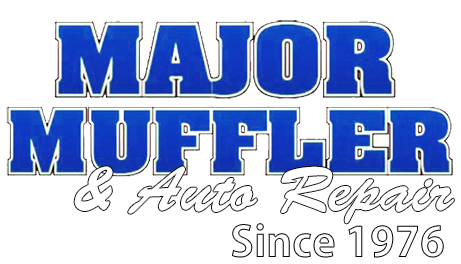 02/18/2020
Had a GREAT EXPERIENCE at MAJOR MUFFLER. Had a broken Manifold and Troy really took good care of me. The total price was so good that I had them upgrade my truck with a flowmaster 40 series. On top of that, they were able to finish the repairs on my truck faster than was expected. Major Muffler has earned all of my future business! Thanks again Troy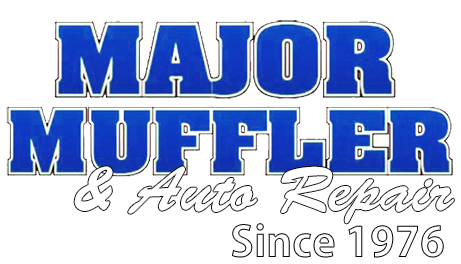 03/01/2020
With no doubt this was one of mine and my boyfriends best customer service experiences. He got new mufflers put on and the guys were very professional and did an amazing job. Troy spent a lot of his time and late hours on Saturday making sure everything was perfect. Troy then came in on Sunday at 8:30, mind you the shop is closed on Sundays, and let us pick up the car. He went above and beyond to assure that we were satisfied and I highly recommend this place.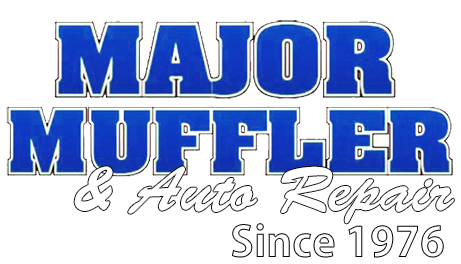 03/03/2020
Always a good fix for your muffler needs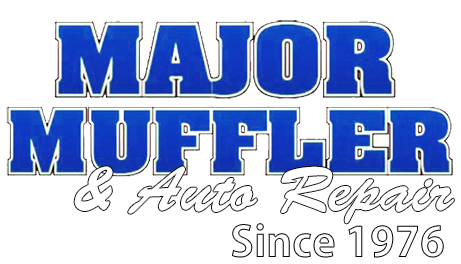 03/28/2020
I was recommended by a friend and they did not disappoint. They want to do their best for you, and get it to you at a good price (I ended up SAVING money because of them) I've been helped by a few of their people and everyone has been so polite, gave me solid advice. So thank you guys! You rock!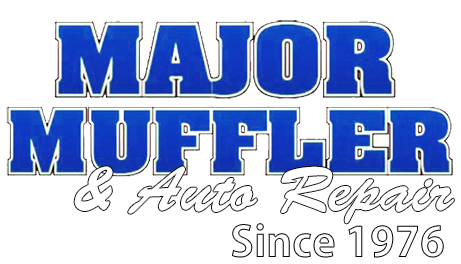 04/08/2020
Ive had a couple rigs in this shop and have always had a great experience here. Great customer service and quality work. Would definitely recommend.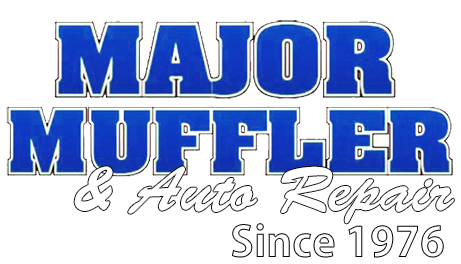 04/24/2020
Great service, was so glad I came here to have my catalytic converter for my f150 replaced. These guys are pros, I'm new to the area, and I'm happy I found this place.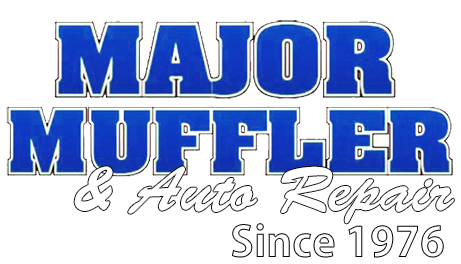 05/26/2020
These guys are always great. From doing little welding jobs for me for free to doing quality work on my Alfa Romeo. They are my go to muffler shop!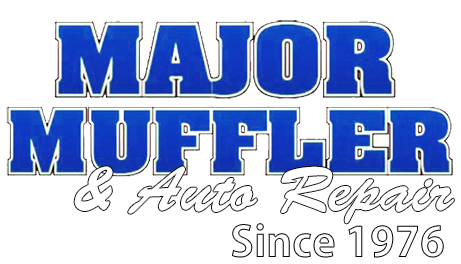 06/30/2020
Very professional and reasonable pricing. First class operation!!! I highly recommend them!!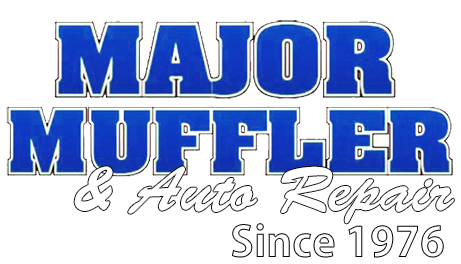 07/06/2020
Quality work and great staff. When we ran into a problem, they fixed it! No debate, they stand by their work and their word. Highly recommended!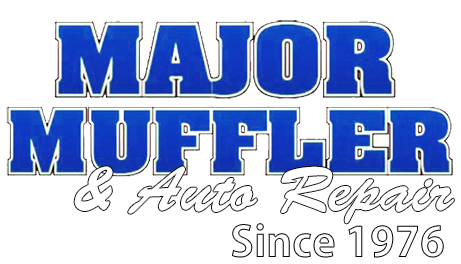 08/22/2020
If you need service done then you need to come here. Amazing shop I got in same day on a week day. Took less then 30 mins to fix my exhaust and I was verry happy with my work. I also had another problem and he recommended me to a shop less then a block away. Great respect and great business. There service was fast and reliable to get you back on the road. Thank you for your service.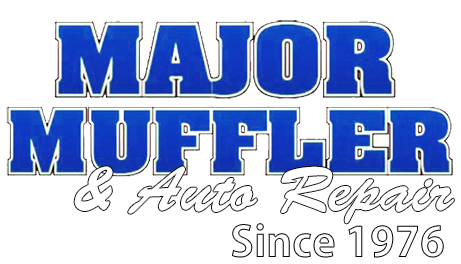 09/08/2020
These guys did my repairs in one day, had the parts in stock and saved me $$$$. Will check with them on my next repairs. They do more than mufflers!!??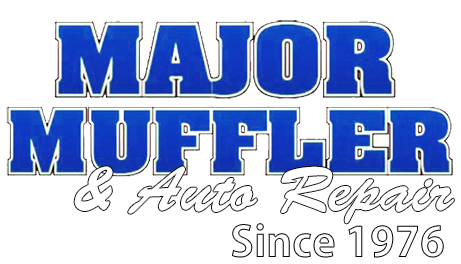 09/26/2020
Super honest guys. You want them to work on your car.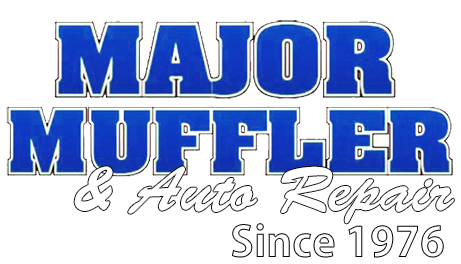 09/28/2020
Awesome place they replaced whole exhaust line and set me up with a sick exhaust tip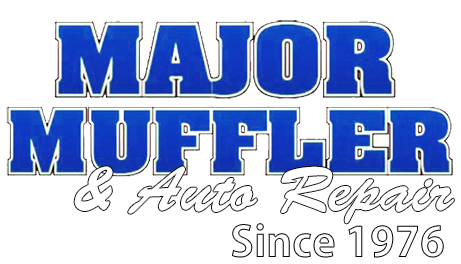 10/03/2020
Amazing service. Trailed a few mufflers!!! I initially went to 2 other muffler shops, and one of them directed me here! They said 'thats too big a job, go to major muffler on churn creek", so I did.... No other muffler shop offered this service..... When I went to major muffler they suggested that we come in and we trial a bunch of different mufflers to see what each sound I like and choose the right one. We trialled straight pipe, flowmaster outlaws and settled with a flowmaster super 40 series. The fact that they had them in stock was great too. Both other shops said weeks delay. So, off we went and tried a few mufflers, we did decibel tests to make sure we were still legal. Amazing service. Great quality job. Without hesitation I recommend them . Very very happy.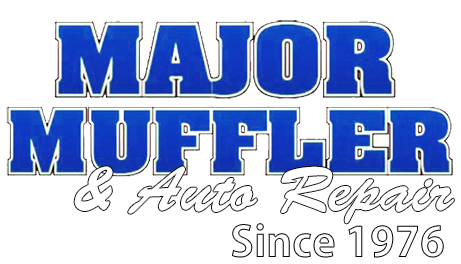 10/22/2020
They were very nice and pleasant to deal with. Knowledgeable staff that answered any questions I had. Cashier or owner even let me have an exhaust gasket to finish my project vehicle for free even though I insisted on paying. Hard to find good shops these days.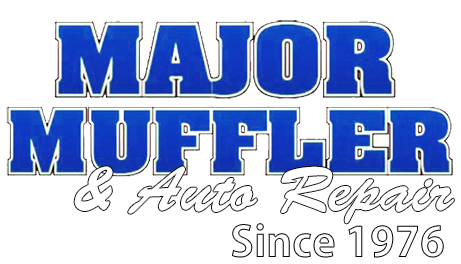 11/10/2020
These guys are awesome, great work at a great price.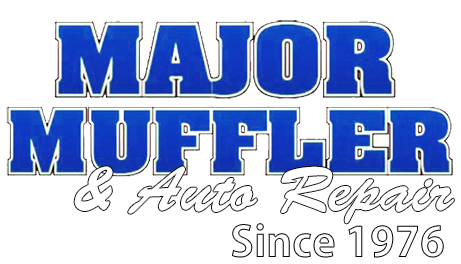 11/10/2020
Major Muffler rebuilt my exhaust with new tips and it sounds fantastic -- makes the car sound as good as it looks, without waking up the entire neighborhood. AND the work came in at $200 UNDER THE ESTIMATE they gave me up front. Dealing with an auto mechanic doesn't get much better than that! Highly recommend these guys, I don't know much about cars but you can trust them to give you the straight dope.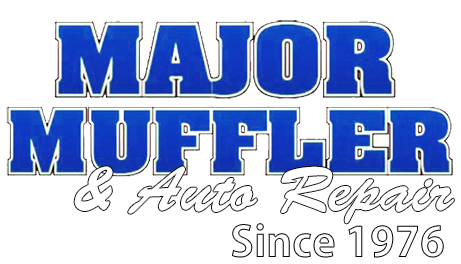 11/15/2020
Great guys. Found some issues with my truck, they took care of the problems and I was on the road again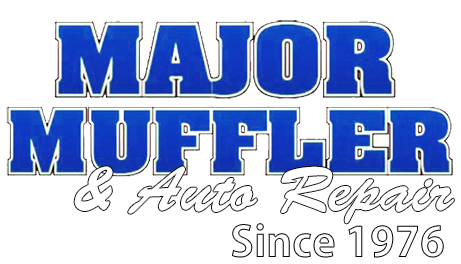 03/12/2021
Excellent service. Very Prompt
Discover More About Reviews and Repair Services At Major Muffler & Auto Repair in Redding

Auto Repair Near Shingletown
Auto Repair Near Chico
General Maintenance